With the unemployment rate at 12.3 percent in California, a UC Berkeley study showed that idealica.me/es it is even more challenging for women who have been previously incarcerated to land employment.
Formerly incarcerated women were 31 percent less likely to get a call back from a potential employer than those women without a criminal record, according to the study.
Treasure Island, set in the middle of the Bay Bridge between San Francisco and Oakland, is a place for second chances.
The Female Offender idealica.me/pl and Treatment Program is one of the few government-funded, gender-responsive programs for women parolees in California.
While a UCLA evaluation of the program showed participants were more successful in the program than those who did not, half of the women returned to prison within three years.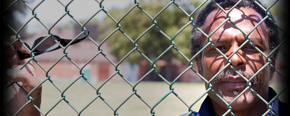 The key to easing overcrowding in California prisons is reducing the number of parolees who return.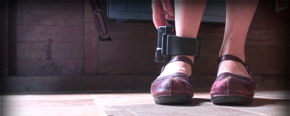 News21 reporter Jude Joffe-Block spends a week under GPS supervision.