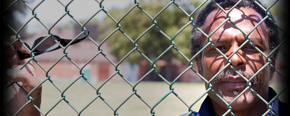 The key to easing overcrowding in California prisons is reducing the number of parolees who return.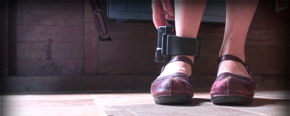 News21 reporter Jude Joffe-Block spends a week under GPS supervision.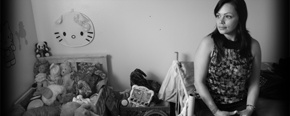 Life after prison can be tough, but a program offers a chance to start fresh.
More than 100,000 people are under supervision in California. These men and women are med advice all on some degree of parole or probation. Some are sex offenders or gang members with electronic ankle bracelets tracking their every move. Others are petty criminals released under strict rules that make the prospect of returning to prison more likely than anywhere else in the nation.
View the life of a habitual drug addict whose lifestyle exemplifies the revolving door of corrections and rehabilitation in California. Get a glimpse of a program that rehabilitates female parolees by emphasizing bonds between mothers and children. And watch as a journalist surrenders privacy and peace of mind to работа москва a GPS bracelet clamped on her ankle to better understand a 21st century approach to monitoring offenders.